Uniquely Tailored Strategy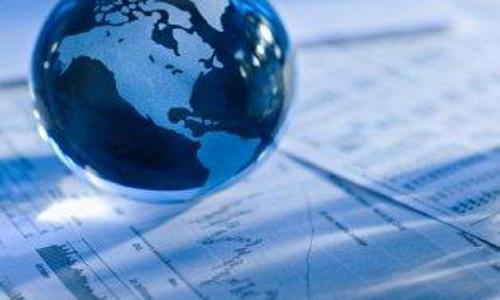 JCS serves a select group of large institutions, individuals, and families who value advice that is developed through a customized assessment of each client's investment objectives.
Johnson Custom Strategies, Inc. works with a variety of clients with different objectives and time frames. The firm's key professionals have experience with all types of entities over their careers. Each client has unique circumstances and requirements that deserve direct attention and custom services. Johnson Custom Strategies, Inc. treats each client thoughtfully and individually.
JCS does not endorse model portfolio or cookie-cutter solutions, hence, long-term relationships and successful client results. A customized approach and limited client base allows Johnson Custom Strategies to view its clients as its most valuable asset. Each employee considers him or herself as part of the client's off-site team and staff.